PI (Principal Investigator)
Sociologist and researcher at ICS-ULisboa, in the field of Human-Animal Studies. Since October 2018 she coordinates the project "CLAN - Children-Animals' Friendships: challenging boundaries between humans and non-humans in contemporary societies" (PTDC/SOC 28415/2017). She is a member of the LIFE Research Group, and the coordinator of "Animal Wonder - Reading Group on Human-Animal Studies @ICS-ULisboa".
CO-PI (CO-PRINCIPAL  INVESTIGATOR)
Sociologist and a researcher at the ICS-ULisboa. Her favourite sicentific themes are: children and childhood, family and schooling, children and animals, new ethical dilemmas in the research with children. She is currently the chair of the Scientific Council at ICS-ULisboa and a member of the Directive Commitee of the RN04 Children and Childhood, European Sociological Asssociation).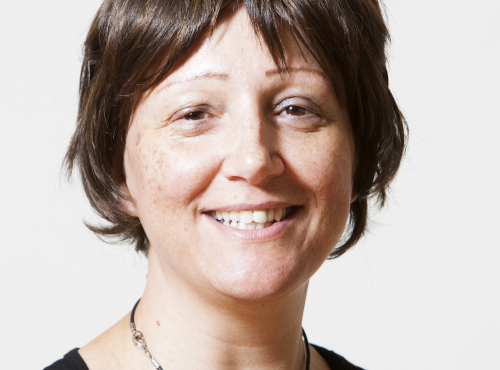 Socióloga no ICS-ULisboa. Tem-se dedicado à investigação, ensino e comunicação das práticas sociais alimentares através de pesquisas sobre pobreza alimentar, consumo alimentar sustentável e hábitos alimentares de famílias com crianças. Tem vários títulos publicados alusivos a estas temáticas em editoras portuguesas e internacionais.